About Us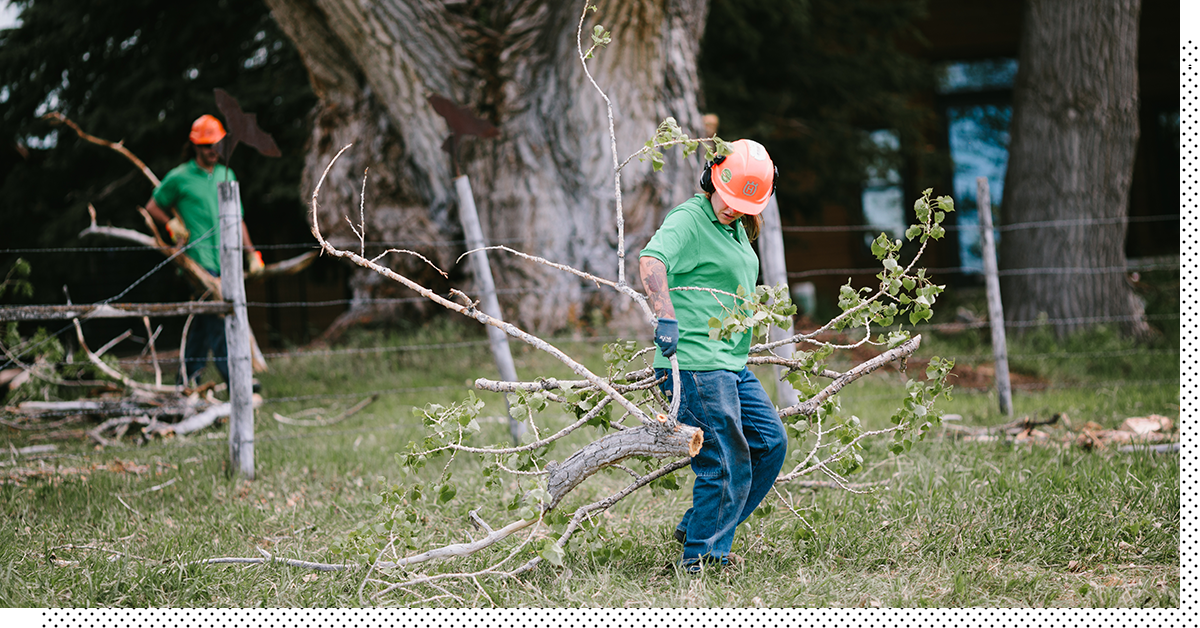 Cedar Mountain Tree & Lawn Care has been serving Central and South Central Wyoming for over 30 years. Our Chief Operator and Senior Arborist Shawn Baker has been with the company for 15 years and is truly dedicated to bringing you the highest quality service at the fairest price.
What Sets Us Apart:
Cedar Mountain is dedicated to bringing you the highest quality service at the fairest possible price. Here's what else sets us apart:
Our dedicated and experienced staff
Adherence to the highest industry standards
We use environmentally conscious tree and lawn applications
State-of-the-art technologies
High safety rating
Low turn-over; our average employee tenure is 10 years
We're accredited, bonded, insured and state-licensed
About Shawn Baker
Shawn Baker is Cedar Mountain Tree & Lawn Care's Chief Operating Officer and Senior Arborist. Shawn is proudly continuing the Cedar Mountain legacy started by Dennis Vogler in 1982 and is celebrating more than a decade with the company. Driven by a passion for quality work, he takes pride in providing the best service possible and seeing a job from end to end.
As Senior Arborist, Shawn's goal is to keep the trees and lawns of Wyoming healthy, lush and beautiful. In addition to specializing in trees, Shawn is extremely committed to his community through various volunteer programs such as Wounded Warriors of Wyoming and the Lander Art Center.
Shawn Baker is known for helping, educating, and supporting a growing list of satisfied customers in their lawn care needs and is excited to bring his expertise and enthusiasm to many communities in Wyoming.
Here are just a few images of the team at work:
Contact our tree and lawn care professionals today to get started with a no-cost turf assessment for your Wyoming home or property!